Paddle Harbor Days - Paddlebuoy of Elk Rapids
Afternoon Fun for Everyone
all you need is a swim suit.
Paddlebuoy boards, paddles and life-jackets provided for all participants.
Register ONLINE (by August 1st) or at the day of event (August 5th, 1 PM)
Event T shirt for all participants and trophies for top 3 finishers in each category.
Short distance of 100 yards, heats of 10-12 participants, top finishers move to semifinals and finals.
Start at 3 PM in following order
KIDS 12 and under TANDEM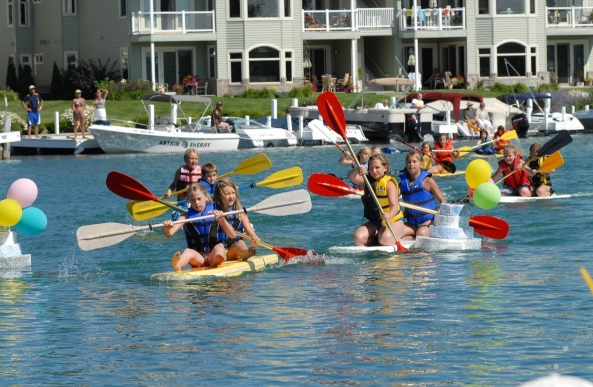 INDIVIDUAL races
KIDS under 15 (boys & girls) - kids under 12 participating in TANDEM race can also participate in this event at no additional charge
TEEN GIRLS 15-18 followed by TEEN BOYS 15-18 WOMEN under 50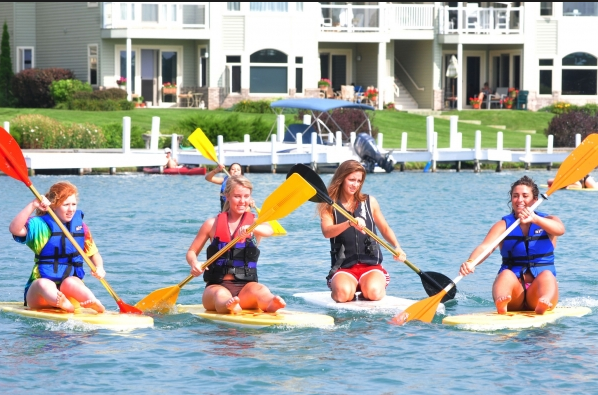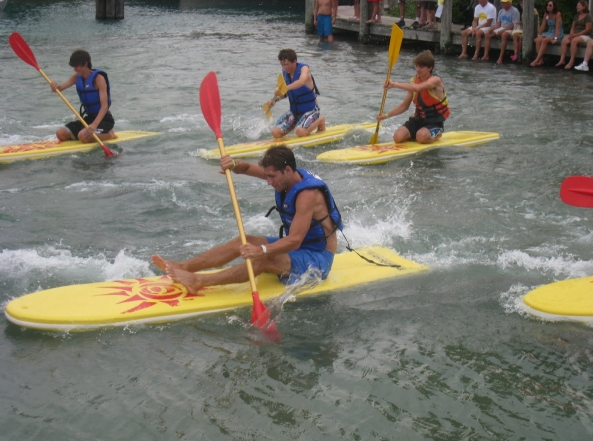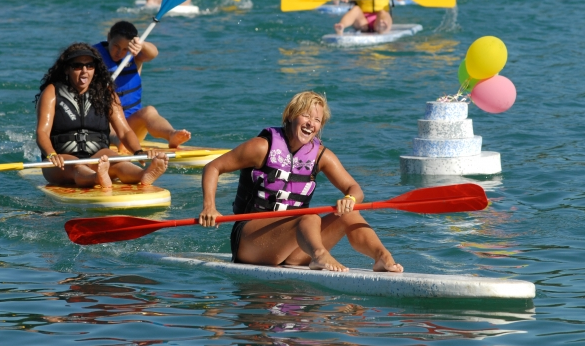 MEN under 50 and MASTERS 50+